About Woodfield
Woodfield is the only school in Macon designed for children with learning differences. We are dedicated to providing a quality, individualized education that meets each child's specific needs and prepares them to be independent adults.
Carol Yelverton, High School Life Skills Teacher
Teach me my most difficult concepts in my preferred style. Let me explore my easiest concepts in a different style. Just don't teach me all the time in your preferred style and think I'm not capable of learning. - Virleen M Carlson
Renovation Project
Woodfield sits on 4.87 acres of green, wooded land. We are preparing for a renovation project that will transform this land into usable learning spaces, including amphitheaters, a nature trail, and more. Nature offers a tangible education that benefits students, and the project will emphasize this philosophy.
0
years of serving students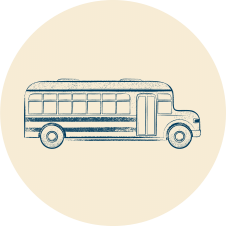 0
miles explored on field trips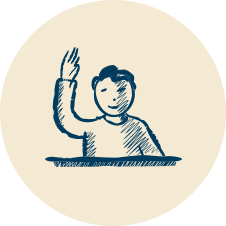 0
students per classroom on average